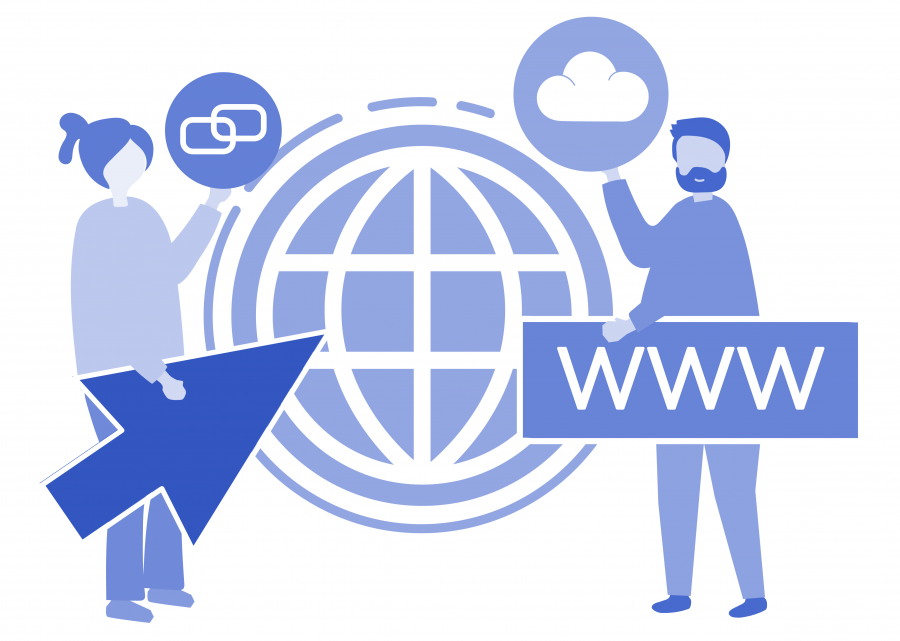 Wikipedia as of mid-2018 defined theSaas or software as a service, colloquially known as cloud-based software, is transforming the management software market by allowing the self-employed and SMEs to access features that were previously out of their reach and are now economically viable, accessible 24 hours a day and much more secure. Learn the possibilities that Saas or cloud software has for your business.
Today all businesses depend on IT to a greater or lesser extent, whether to manage accounting, purchasing and sales or to manage more complicated processes such as stockage or materials and communication campaigns.
What is really interesting is that the latest developments in the world of IT are not only making it easier to manage many processes, but are also "democratizing" access to these applications.
For example, Software as a Service is allowing many independent professionals and small companies to access very complete solutions with affordable conditions for almost any pocket.
What is SaaS Software as a Service?
SaaS comes from the English acronym Software as a Service and the characteristic that makes it special with respect to other options is that it does not require any installation, neither of infrastructures (servers) nor of applications (cds, dvds). The application is "hung" on the Internet and runs on the service provider's server. In practice this means that by paying a monthly fee (Service) you have the application license and all the services that large companies that invest millions and millions in IT usually have: backup copies, technical assistance, multi-user documentation managers, mobile access to the system, etc.
What are the advantages over traditional systems?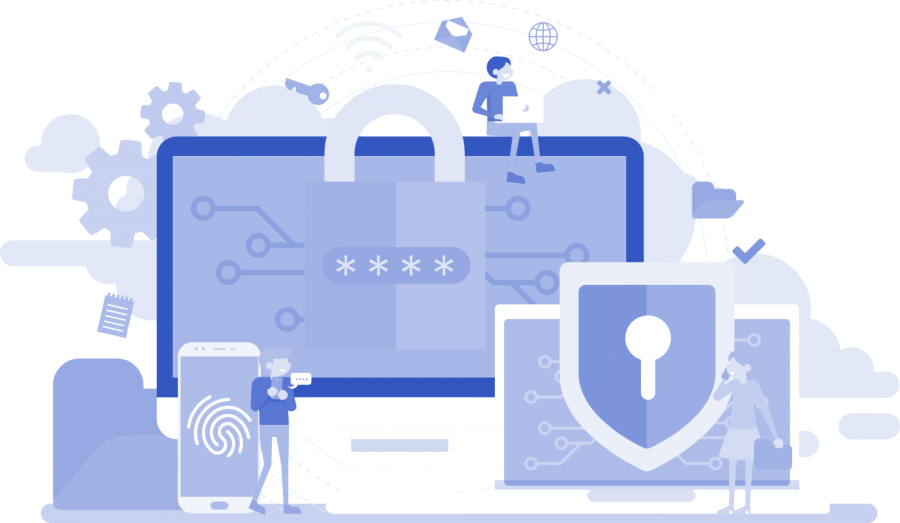 It has advantages in many areas, in usability it allows you to access the system from any point where you have a computer with internet access, either a computer or a mobile phone. All the documentation you enter in the application is stored on the internet and is accessible 24/7. You don't have to worry about viruses or other problems because almost all providers offer anti-virus management and backups. All the users of the application access the same source of information, so there are no duplicates and everything is updated and ready to use in real time. And as if all this were not enough, now the administration allows you to manage many of the accounting processes online, so having an application of this type will make your life much easier.
In the economic aspect there are many offers and everything will depend on the alternative you take, but there are some concepts that are common and also make the performance management saas a very attractive proposal for the finances of large and small. As all expenses are included in a single monthly fee, there is no longer an initial investment to be financed, and the licenses of traditional applications are usually designed to be amortized in 3 years of use, and in this format there are no more licenses, so you have the application with all its updates and improvements as long as you continue paying the fee.
Another advantage for the SaaS balance of investment is that it allows you to use really limited computers (64mb of RAM) as long as they have a web browser available. So you increase the life of your computers and save on maintenance.
And if it's so good, why doesn't anyone use it?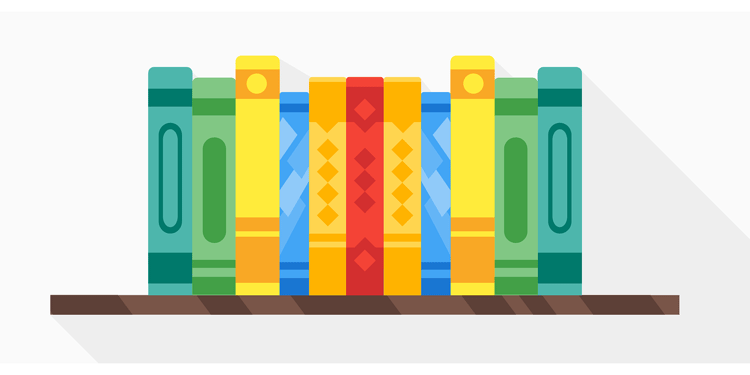 Nothing could be further from the truth, in fact almost everyone reading this article has probably used SaaS many more times than they think. Facebook for example is based on SaaS, the difference is that this article is more focused on SaaS management for professional use...In this area there are solutions that have succeeded in overtaking their main competitors in traditional software. For example, Salesforce, a platform that helps you manage your customers and business contacts. But it is not the only one https://www.enteros.com/services/, here in Spain we have EVERILION with its Ilion platform that has been developing SaaS for over 12 years for more than 20,000 users, small and large companies that benefit from the only platform that has solutions for all areas of the company, from management and accounting, to the online store, website, contact and customer management and everything you can think of. They also have a very flexible offer that allows you to decide which applications you want to use and with how many users at any given time. The ideal solution for investing in IT as your business grows.
SaaS advances unstoppable
External sources of information (IDC) assure that the forecast of growth of SaaS in Spain exceeds 30% annually sustained beyond 2014, and there are already large software multinationals such as IBM and Microsoft that are striving to develop applications under this format.
And in the specific case of Spain, this model is particularly attractive due to the peculiar economic situation the country is experiencing these days. Today, many large companies are considering migrating to SaaS because of the savings it brings in terms of infrastructure and the advantages it provides in terms of usability.
Security has usually been the argument of most to avoid the change to SaaS, but all the recent improvements in this area make the SaaS proposals of today even more secure than those of traditional systems, so there is no longer any excuse to abandon the logical fear of change that any new development usually causes in the business world.